Mike Briggs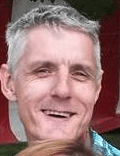 (IMAGE WILL APPEAR)
Mike Briggs accepted and viewed nude images and video of a girl that was

stated

to be 15 years old.
 Mike Briggs sent a girl nude images a girl that was stated to be 15 years old.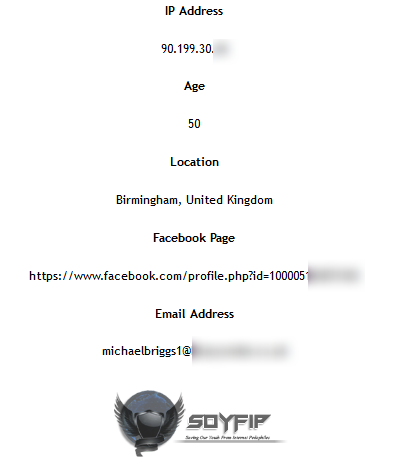 Information is blurred to the public to protect any harassment. Any hidden information can be disclosed to individuals captured or Law Enforcement by contacting us directly.