ALERT
Information is blurred to the public to protect any harassment. Any hidden information can be disclosed to individuals captured or Law Enforcement by contacting us directly.

---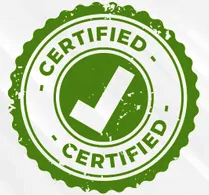 ---
If you have been contacted via voice phone from ANYONE stating to be us they are impersonators and should be blocked and ignored immediately!
If you have been contacted by someone claiming to be us please verify in our Live Chat on our website or email us at [email protected]
WE DO NOT CONTACT ANYONE BY VOICE TELEPHONE.
We do NOT post any information about the people captured outside of our website.

---